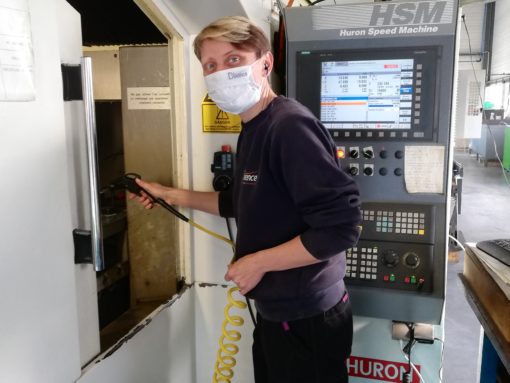 February 2021
Since the start of her career, Caroline has cleared a lot of land.
Holder of a diploma in art history, Caroline works in National Education as a supervisor then CPE-Principal Education Advisor.
After several years, not officially recognized in this function, she leaves the National Education to join an association for the integration of young people as Professional Integration Officer. Its leitmotiv?
Make yourself useful, concrete. But it is not easy to see it within the association, especially since it is going through financial difficulties.
So she takes advantage of her dismissal to completely question herself, in her thirties and with a little baby to look after.
She relies on her qualities and her desires.
His greatest strength? The concern for precision, the taste for perfection.
What she wants ? See immediately the results of the work accomplished.
Insightful, she targets jobs in tension in the region because there is a lack of candidates.
Persistent, she conducts a business survey and identifies available training.
Milling will be the ideal synthesis. She found her training in Rennes.
"Find an internship with a mould maker, it's the Rolls of machining": the words of one of her teachers guide her to DIXENCE.
Today Caroline is 42 years old.
She has been at Dixence for 5 years among her male milling colleagues, among her male mechanical colleagues.
A woman taking pleasure in mechanics, yes it is possible!
Caroline proves it.
Ladies, Dixence is waiting for you!