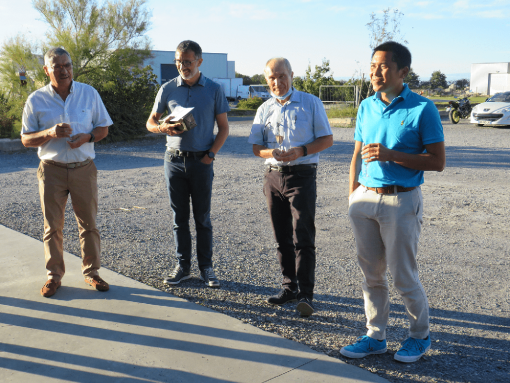 September 2020
On the occasion of the retirement of Gérard Beloeil and Jean-Pierre David and therefore the arrival of the new leaders Thanh Binh Vo and Xavier Freulon, a dinner aperitif was held yesterday Thursday, September 3 at Dixence.
All the partners from the beginning (subcontractors, accountants, partners, etc.) were present.
This moment of conviviality, very pleasant was unanimously appreciated by all.

#rubber #injection molding #molds & cold runners